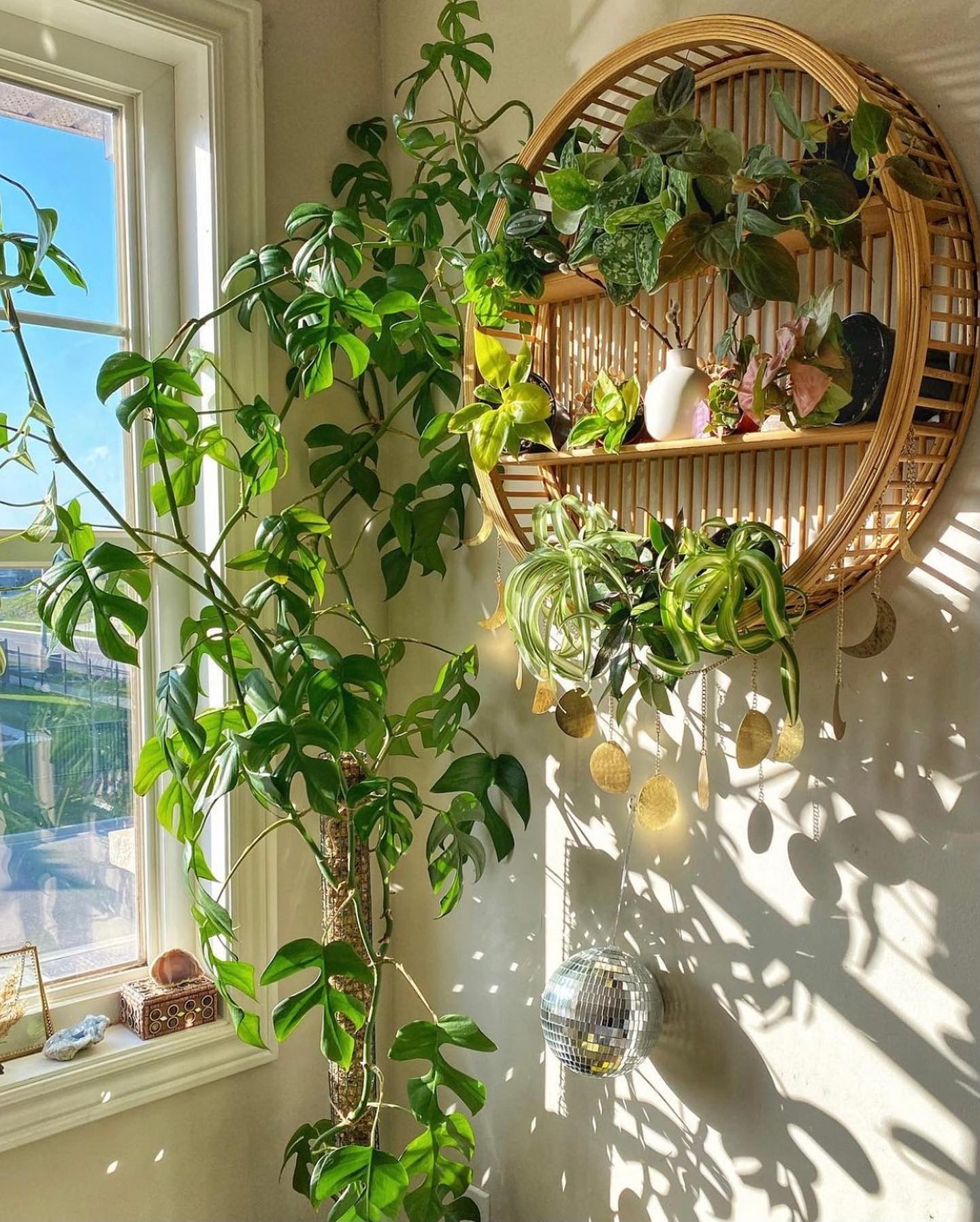 Welcome to Dreamplants, your one-stop-shop for all your indoor plant needs. We are an Australian owned indoor plant supplier based in the heart of Queensland, and we are dedicated to providing high-quality plants that are sure to elevate any indoor space.
At Dreamplants, we believe that plants have a positive effect on people. They not only add a touch of natural beauty to any space, but they also offer numerous health benefits, such as reducing stress, increasing productivity, and improving air quality.
Our team at Dreamplants is passionate about plants and we strive to share this passion with our customers. We carefully curate a wide range of indoor plants, from easy-to-care-for succulents to unique and exotic varieties. We work with local growers to ensure that our plants are of the highest quality, and we take pride in our ability to provide expert advice on how to care for each plant.
At Dreamplants, we understand that each customer has unique needs and preferences, and we are committed to providing exceptional customer service. Whether you are a seasoned plant enthusiast or a first-time plant owner, our team is here to answer any questions you may have and to help you choose the perfect plant for your space.
We are proud to be a part of the indoor plant community and we believe that our love for plants can bring people together.